Damion Johnson
Damion Johnson is a residential real estate professional who works with his clients as a trusted advisor. You can count on him for his honesty, integrity, and ethics, and for always putting his client's needs first! Damion holds a professional REALTOR® designation and has particular expertise in Investment Properties, Luxury Homes, Vacation/Second Homes, New Home Sales, Relocation Services, and more.
An active real estate investor since 2009, Damion is an established buyer and seller in the foreclosure and income property markets in the South Florida investment community. He is diligent and driven to attend to every small detail to ensure a seamless transaction for all of his clients.
"I did that so I could learn what it takes to put deals together. I share a proven system with my clients to ensure they get top dollar in the least amount of time, with the least amount of stress. That's why I'm in business with eXp Realty, an innovative fast-growing real estate company offering a more progressive approach to meeting client needs in the 21st century…and I love putting all of this to work for my clients."
Prior to joining eXp Realty, Damion began his career in real estate with Keller Williams. In an effort to better meet the needs of customers in our technologically advanced day and age, Damion joined eXp Realty. Here he is able to deliver the highest quality of services to the mobile consumer of today leveraging the systems and tools that allow him access to the most innovative way of marketing your home for sale or in finding your dream home.
Whether you are looking to sell your home and receive the maximum price, or are looking to purchase a home or investment property, Damion has the experience and the talent to make it happen. So whether you're buying or selling, contact him to assist with all your real estate needs.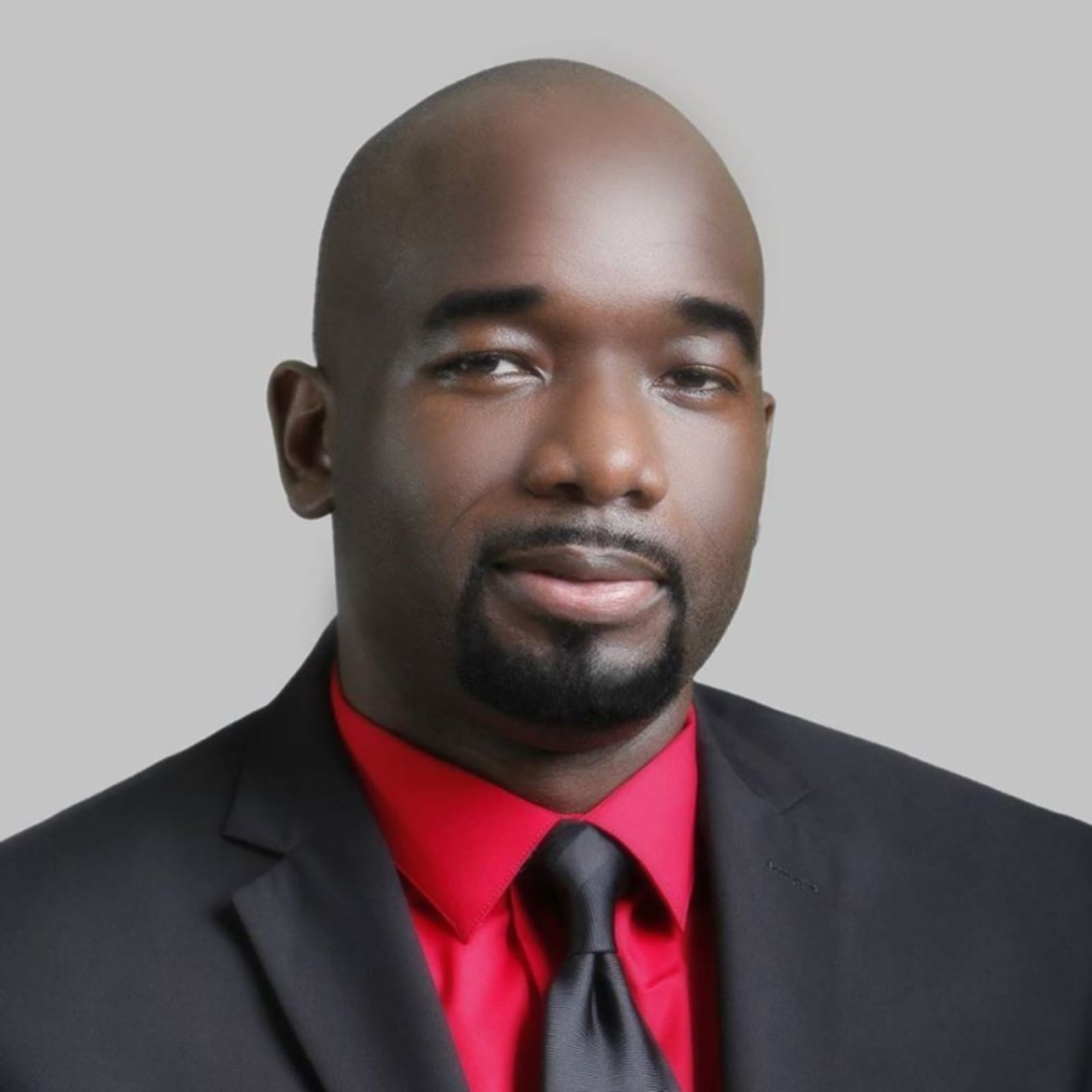 Realtor, License #3341131
E:damion@mrjrealestate.com