Welcome to an incredible opportunity to be a part of the eXp Realty organization, The Agent-Owned Cloud Brokerage®.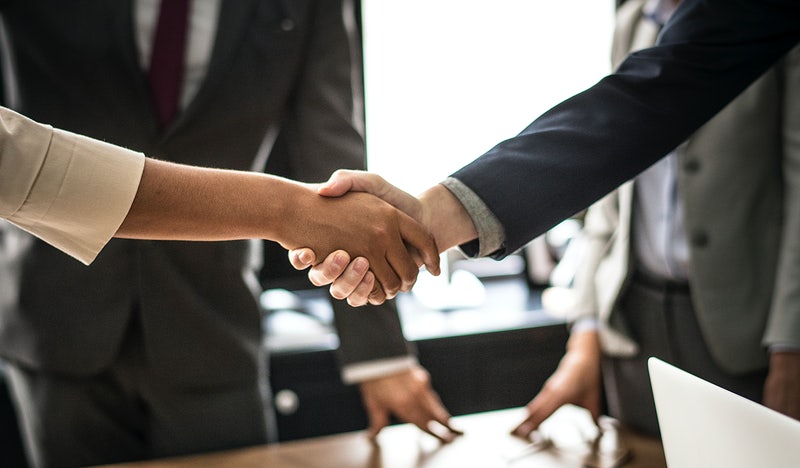 It's Your Career. Own It! Does Your Brokerage Offer…
80-100% PLUS Commissions?
We offer a generous 80/20 commission split for every agent in the country with a cap of $16,000. If you are an agent on a team, your reduced cap is $8,000. After cap, you start making 100% of your commission. No royalty fees. No franchise fees. No desk fees. Keep more of your money.
Are you a Mega Agent Looking to Expand?
With our model, there is ONLY one cap. Mega agents can expand their businesses across the country to all 46 states eXp Realty now operates in and growing plus Canada.
Multiple Revenue Streams?
Take part in the Industry's most aggressive revenue sharing model. Earn thousands per month by attracting like-minded agents. Build your business and plan for your retirement.

Opportunities for Ownership?
Our vision is a company that is owned by its agents and brokers. Uniquely within the industry, we provide many opportunities for our agents and brokers to become sizable shareholders and partners in our collective success.
________________________________________
At eXp Realty you provide your clients with the latest tools and strategies in the industry. But that's not all. You also establish a direct ownership interest in eXp Realty International Corporation. You are an agent owner, shareholder, and partner.

eXp is a publicly-traded company (eXp World Holdings Inc). Our forward-thinking model eliminates the costs associated with a traditional brokerage. Our brokerage past the savings it's agent owners. A unique opportunity where its agents and brokers earn equity awards. The company also features an aggressive revenue sharing that pays agents a percentage of gross commission income earned by fellow professionals who they attract into the Company.
Why Join eXp?
When you join eXp Realty, you become part of a global family of agents and partners dedicated to transforming the real estate experience. Learn more about how we empower our agents with world-class education, strategic partnerships and stock awards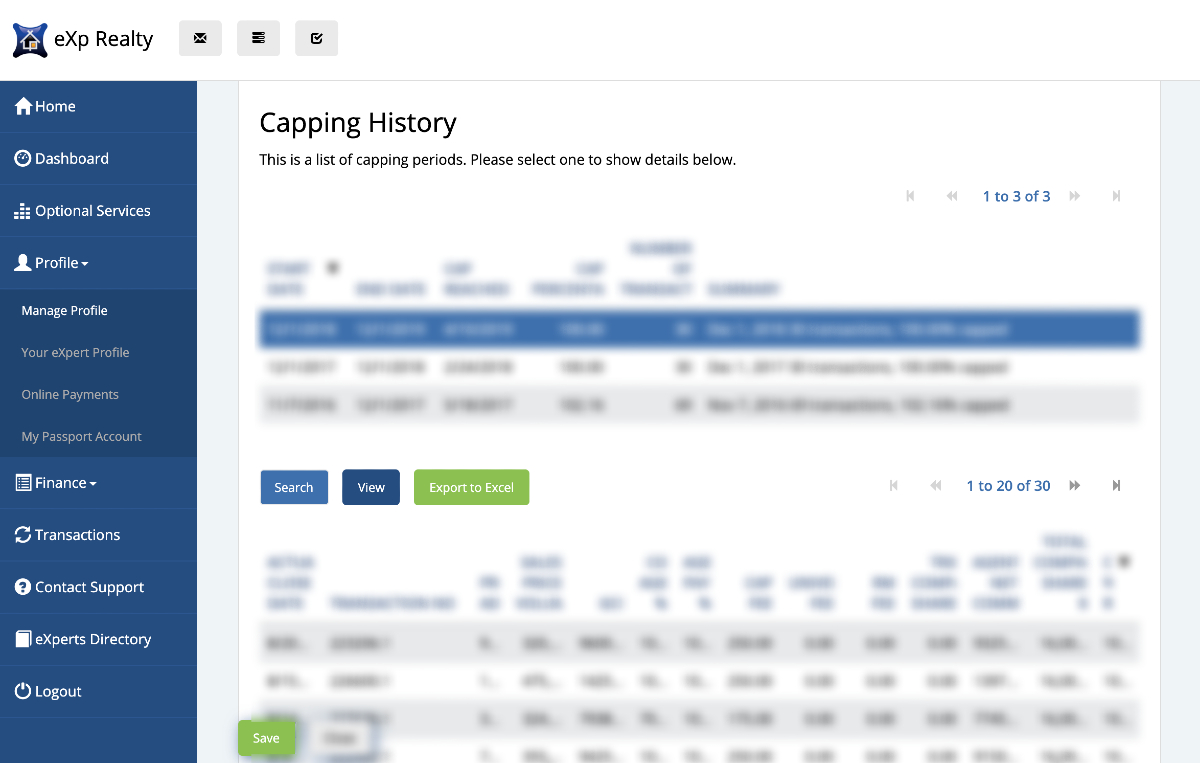 1) Google Apps for Work
Email
Cloud Storage
YouTube Channel
Google Docs
Google Hangouts Video Conferencing
2) Tools:
1000 Business Cards and 20 Folders
WordPress Website and Free Hosting
Kunversion IDX Website and CRM FREE (Value $400 per month)
Kunversion Consumer Mobile App
eXp Realty Agent Attraction Website
Skyslope Transaction Management Software
eXp Enterprise Reporting Software
eXp World Intercom (Voice portal into eXp World)
3) eXp Realty Cloud Office Access
Regus Businessworld Membership
(Over 30 locations in Fort Lauderdale/Miami area)
Make it Rain Lead Generation System
Broker Breakthrough
Open House App
Listing Flyer Templates
Branding Material
4) Support
Transaction & Tech Support
Facebook Workplace
Over 50 Live Real Estate Classes Every Week
RETech Campus Technology Classes
eXpressway Video Archived Training
LiveTech Support
Cloud Office Support
New Agent Services
National Events Calendar
Weekly Lead Generation Classes
Transaction Coordinator (s)
Electronic Commission Disbursement