Melecia Johnson
Melecia Johnson is a highly reputable and respected real estate professional with diverse experience in full-service residential selling and home buying. She is highly recognized as a top performer in the South Florida real estate industry with exceptional client satisfaction and online reviews. Melecia's experience and expertise allow her to think outside-the-box to create strategies that help you make sound investment decisions you'll be satisfied with her for years to come. Melecia Johnson is an expert in today's market and has particular expertise in Luxury Homes, International Real Estate, REOs, Foreclosures, Short Sales, Real Estate Investments, Condos, and more. Among her most recent credits include:


Multi-Million Dollar Producer

Certified Luxury Home Marketing Specialist (CLHMS)

Trusted by some of Miami's own professional athletes in buying and selling their homes

Work with International Clients in the Procurement of Investment Properties


As an active real estate investor and landlord, Melecia is on the cutting edge of understanding the dramatic changes that have occurred within the market recently and over the last 5 years. Her experience and expertise allow her to think outside the box to assist buyers and sellers of homes in South Florida. Melecia serves her clients in the role of Strategic Planning Counselor and Advisor. Melecia is a master marketer that develops and executes custom integrated marketing plans which maximize exposure and reach potential buyers.


Her vast skills and knowledge have made her one of the leading and most sought-after professionals in the local market today. She understands that each buyer or seller is different, and offers a wide range of options to meet your individual requirements. She makes the process of selling a home simple and straightforward by offering you the latest in marketing tools that enable you to be competitive in today's market. Melecia always provides exceptional client service.


Melecia holds a professional REALTOR® designation. Whether you are looking to sell your home and receive the maximum price, or are looking to purchase a home or investment property, Melecia has the years of experience and the talent to make it happen in correlation with the tools Keller Williams provides.


Prior to joining Keller Williams, Melecia had a distinguished career with a string of successful ventures to her credit. Melecia's career in real estate sales began with a move from a successful career in big box retail management with well-known companies including Bed, Bath & Beyond, and Foot Locker. Worlds of experience with people and working in the retail industry prepared her well for the flourishing business of real estate! The transition to real estate sales went exceptionally well, as a strong work ethic, outstanding customer relations and attention to detail are crucial to both industries. She has consistently risen to the top of whatever she has done.


Ms. Johnson is a Member of the National Association of REALTORS®, the Florida Association of REALTORS®, and the Miami Association of REALTORS®. She also is a member of the elite Institute for Luxury Home Marketing®.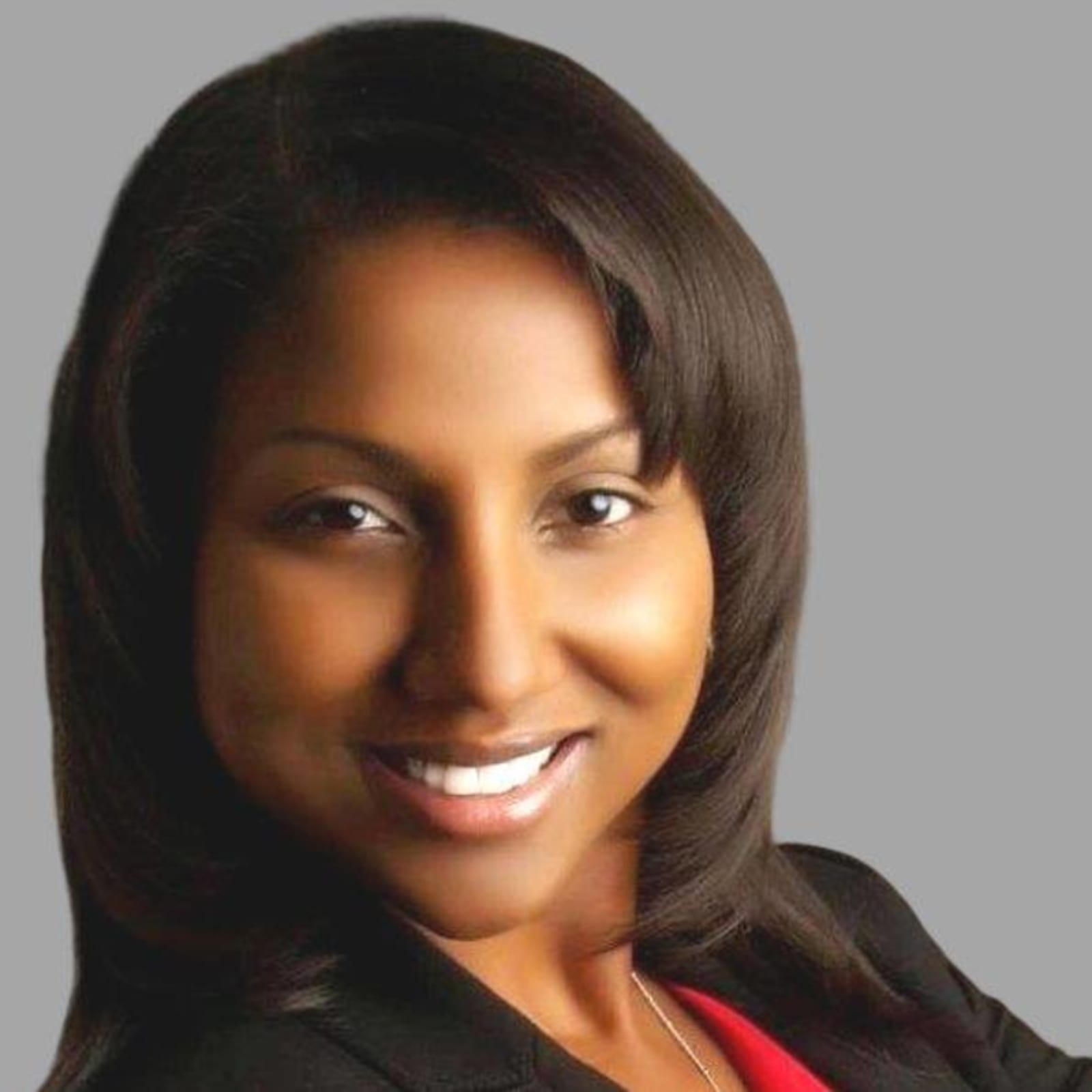 Realtor, License #3251569
O: (954) 980-0006
E: melecia@mrjrealestate.com