Unique Rebate Program for US Veterans and Military Personnel. Get 25% of the Broker's Commission Back When you Buy or Sell.
The Melecia Johnson Team has a sincere appreciation for our military personnel both active, veterans, and retirees. We should know, because one of our primary team members, Damion Johnson is a highly decorated US military veteran. He served in the US Army on active duty for 3 years and then continued to work on overseas federal military contracts supporting the military for 10 additional years.
In recognition of all that our military personnel does, we want to give back, so we have created a special program where they can receive a 25% commission rebate after closing based on Gross Commission Income (GCI).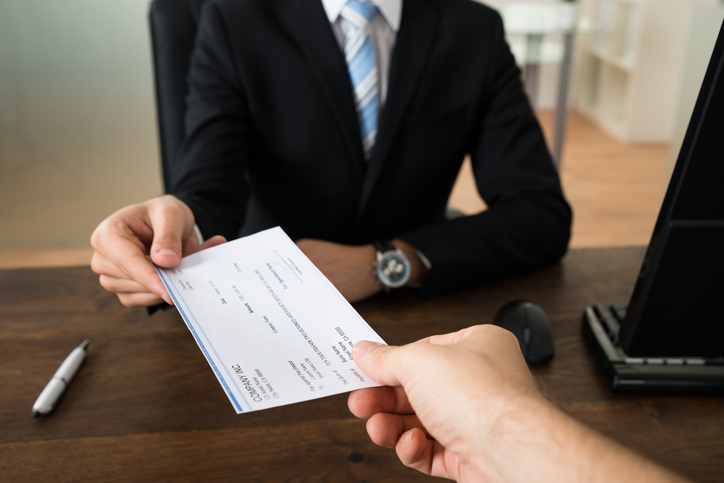 Who Qualifies?
Any active duty or veteran military personnel buying or selling a home in Florida.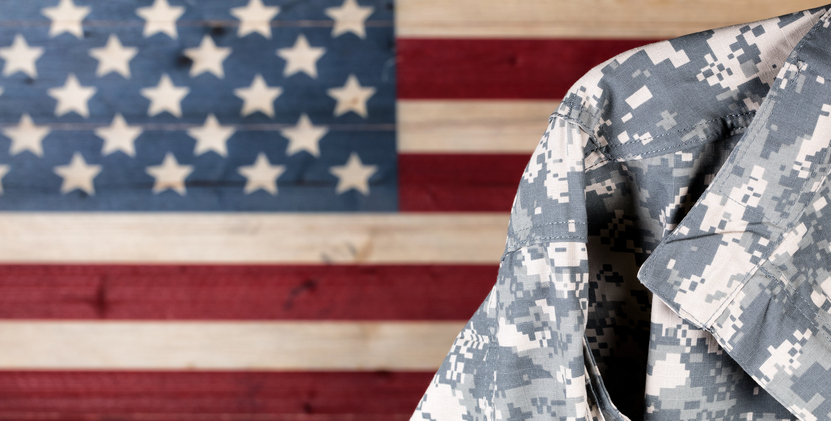 How Much Can I Get?
Real estate commissions are typically 6% of the sales price of a home. Half of this, or 3%, is then paid to the broker who procures the buyer. You then receive a 25% rebate after closing. If you, a friend or family member is considering the purchase of single-family homes, condos, new home construction, vacant land, and even investment property and the anticipated sales price is $400,000, the rebate would equal $3000!
Florida Statute Allowing Rebates
If you think this sounds too good to be TRUE or even LEGAL, then check this out:
The Florida Real Estate Commission allows licensees to rebate a portion of their commission to consumers provided the rebate is disclosed to and approved by all parties of the transaction and is reflected on the settlement documents. The sharing of brokerage compensation by a licensee with a party to the real estate transaction with full disclosure to all interested parties is not considered a violation of Chapter 475, Part I, Florida Statutes.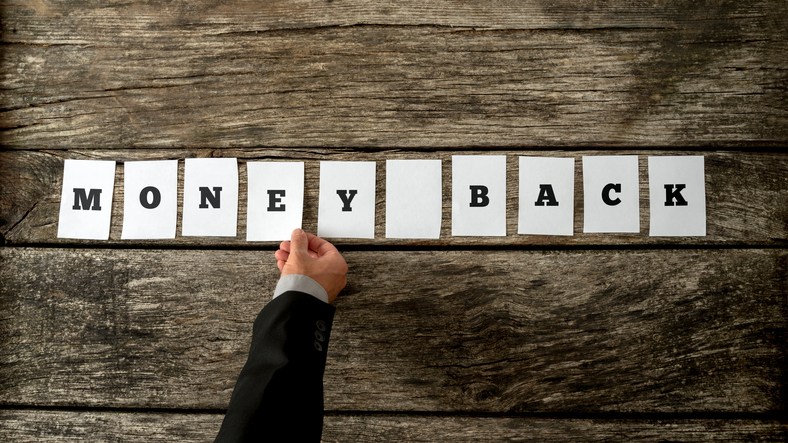 The Melecia Johnson Team is proud of giving back to those who served.
*Terms and conditions apply.