Preferred Vendors
We at the Melecia Johnson Team, take a great effort to establish relationships with some of the best vendors in the Fort Lauderdale area.
Here is a complete list of our Preferred Vendors
Home Inspector
Brendan Haggerty
Pillar To Post Home Inspectors

State Licensed Radon Measurement Technician
State Licensed Home Inspector
State Licensed Mold Assessor
Current President of Home Inspector Association of South Florida
(954) 749-8615
SBroward@pillartopost.com
southbrowardcounty.pillartopost.com

Max Home Inspections

Phone: (954) 866-8694
info@MaxHomeInspections.com
maxhomeinspections.com
Air Conditioning Service
All Year Cooling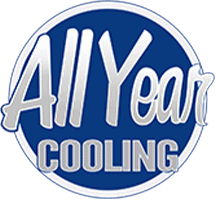 (954) 566-4644
www.allyearcooling.com
Home Improvements / Handymen
COMING SOON!
Roofer
Mike Wasco
Tiger Team Roofing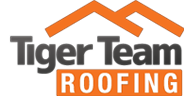 954-830-7663 Cell
954-578-4420 Fax
5311 NW 22nd Ave
Tamarac, FL 33309
mike@tigerteamroofing.com
www.tigerteamroofing.com
Philip Dray
Roof Consultant
Chase Roofing

305-925-2442
philipd@chaseroofing.com
Fort Lauderdale: (954) 680-8588
www.chaseroofing.com
Pressure Cleaning
Absolute Pressure Cleaning Services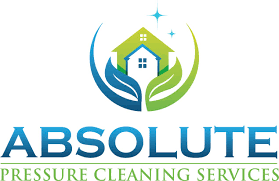 954-372-7833 Office
954-603-1054 Fax
info@absolutepressurecleaningservices.com
www.absolutepressurecleaningservices.com
Lender
Dorothy Hughes
Loan Consultant
Caliber Home Loans
NMLS ID: 226125
1040 Weston Road Suite 315
Weston, FL 33326
(954) 319-6173
Fax: (833) 894-9493
https://www.caliberhomeloans.com/
Title Company
Denise Sandoval
Closing Agent
First International Title

2117 North Commerce Parkway,
Weston, FL 33326
Office: (954) 349-4807
Fax: (954) 320-7937
Denise.Sandoval@firstintitle.com
www.firstintitle.com
Ceiling, Wall Texture & Drywall Repair
Re Nu Ceilings, Inc.

Office: (954) 252-7662
Fax: (954) 252-7659
4710 Sw 83rd Terrace,
Davie, FL 33328
www.renuceilingsinc.com
Impact Windows & Doors
Jason Hammock
Neptune Impact Windows

(305) 298-5150
Jason@Neptuneimpactwindows.com
www.neptuneimpactwindows.com
Mariann Ingrasci
JVR Ingrasci Impact Windows and Doors

(954) 651-9314
www.jvrwindows.com
Florida State License # CGC-1512448
Home Staging
David Bowles
Elite Home Staging

(954) 857-6302
david@elitestagers.com
www.elitestagers.com
Home Cleaning
The Maids

www.maids.com
Home Insurance
Hector Calzadilla
Access Insurance Underwriter, LLC



(954) 565-4666
hector@accessaip.com
Full-service Catering & Event Design
Another Perfect Party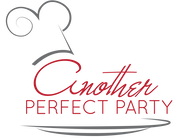 (954) 586-4542
sharon@anotherperfectparty.com
matt@anotherperfectparty.com
www.anotherperfectparty.com
Miami Doors & Closets
David Shrager
Miami Doors & Closets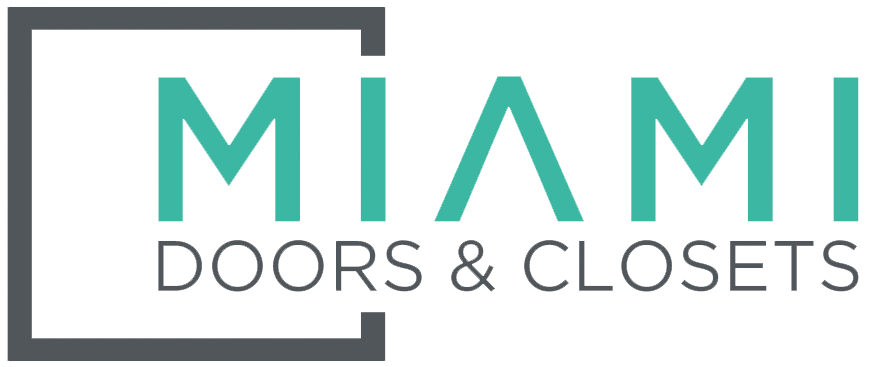 (954) 398-5663
www.onedaymiami.com
Electrician
Gerhold Electric, Inc

(754) 581-4510
www.gerholdelect.com
LockSmith
30 E Oakland Park Blvd,
Fort Lauderdale, FL 33334
(954) 448-0183
https://www.smileylocksmith.com/